A guide to protecting yourself from the sun
It's summer time! Finally! As it's the time of year when we all go outside more and have endless days of fun with our friends and family it's important to realise the dangers the sun can cause on our bodies if you don't protect ourselves.
We have been doing our research on the topic and whilst being on websites such as https://www.theloc.com/specialisms/skin-cancer/ we have realised that 90% of all skin cancer comes from being over exposed to the sun, which is a frightening statistic.And according to the American Cancer Society there are estimations that more than one million cases on skin cancer will be diagnosed this year alone. That's why we at Budget Vacations think it's our responsibility to take some time out from offering our usual posts on money saving techniques to jump onto a more serious matter, so here's a short list on methods which you can use to help prevent skin cancer.
Use sunscreen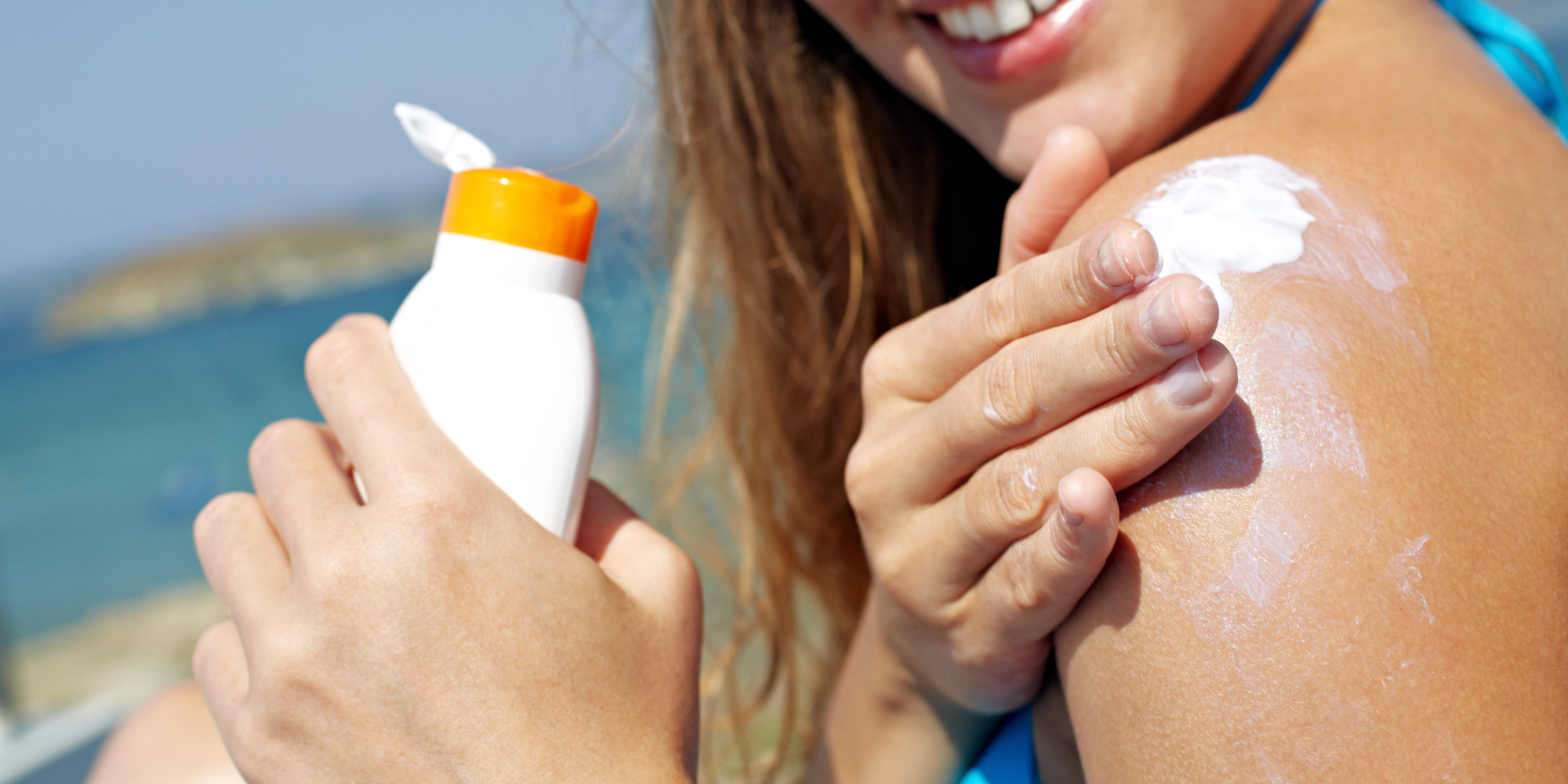 This is an obvious one, hense it being the first on the list, but you would be surprised at how many penitents hospitals abroad see for individuals who have gained sun stroke and burnt themselves severely. So think of this listing as a friendly reminder that when the sun is out you MUSt wear sun scream as a protection – we would highly recommend applying at least factor 20 as an adult. Another tip would be to always buy water-resistance cream and to reapply every few hours.
Wear protective clothing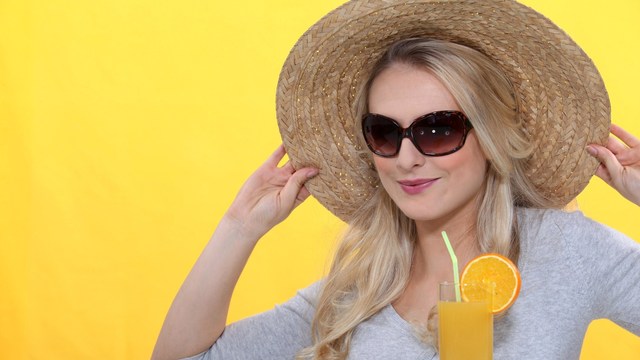 Sunstoke is usually developed after the sun has been striking your head for a long period of time, it's important that you wear a hat in order to stop the top of your head from being too exposed to the sun, ideally get a white or light coloured hat, which will reflect the sun and keep your head as cool as possible. If you can find light, comfortable clothing then we suggest covering your arms if you are fair headed or skinned as you will be more prone to burning than others. The suggesting material would be a lightweight linen, which air your body so that you don't over heat.
Drink plenty of water
It isn't just your skin which the sun can have a negative reaction to, it's everywhere else. Drinking plenty of water eliminates the chances that you can become dehydrated whilst in the sun- this will prevent you gaining a sore head, heat stroke or any body faints which the sun can help produce.
Inspect your body for any abnormalities
Checking for any abnormal changes in the appearance of your body is a must do for adults after being exposed to the sun for a long period of time or after being burnt. We would suggest that if you find anything which wasn't there before that you look online for tips and go to see your doctor or a specialist such as The LOC Clinic or other organisations all over the UK.
---